Reactive Inkjet Printer
In 2014, Insight tied up with Mimaki for textile printing machines.
TX 300P-1800 B – Belt-Type Entry-Level Direct Textile Inkjet Printer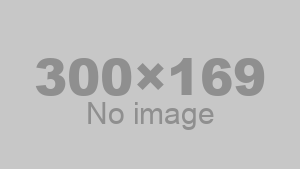 Next is – To The Ultimate On-Demand Production – Direct -to-Textile Inkjet Printer makes possible printing on sheer fabric and stretchy materials
This 1.8-meter-wide printer is specifically designed to address the need in textile and apparel industries for printing on sheer fabric and stretchy materials such as knits.
The entry model, which does not require a screen print, is a powerful product for small-scale and various on-demand customer's needs.
Features –
Belt-type conveying system supports printing on elastic textile

The new model makes possible stable printing on thick and elastic textiles.

The Printhead allows printing on various types of textile

While maintaining high-quality printing, high gap settings of the printhead allows printing not only on thick textiles but also on various woven patterns or raised fiber surfaces.

Print technologies for achieving beautiful printing

The new model is equipped with a waveform control technique which ensures beautiful print results.

Uninterrupted printing solutions

Nozzle Check Unit (NCU) automatically detects and cleans clogged nozzles.
Nozzle Recovery System (NRS) uses only good nozzles as substitutes, when the clogged nozzles are not recovered after cleaning.

High-performance RIP software TxLink3 Lite

The TxLink3 Lite offers simple RGB and CMYK color replacement on raster and vector data, as well as the ability to produce different color patterns. Moreover, various color replacement functions can represent desired colors.
TxLink3 Lite or RasterLink6 is bundled according to a user' s choice.